Sådan sikrer vi gode og sikre forhold på vores fabrikker
Med HRT TEXTILES som produktionspartner får du 100% gennemsigtighed i alle led. Vi stiller krav til arbejdsvilkårene på vores fabrikker og de materialer, der indgår i vores produktion. Lige fra de materialer som indgår i varen til de leverandører vi samarbejder med.
Business Social Compliance Initiative (amfori BSCI) arbejder for at fremme gode arbejdsforhold hos leverandører. HRT TEXTILES blev medlem af BSCI i 2008. Med medlemskabet har vi forpligtet os til at følge et fælles kodeks bestående af 11 principper for etisk og social ansvarlig forretningsførelse. Kodekset stiller blandt andet krav til sikkerhed og arbejdsforhold på vores fabrikker.
amfori BSCI Code of Conduct
Our enterprise agrees to respect the following labour principles set out in the amfori BSCI Code of Conduct.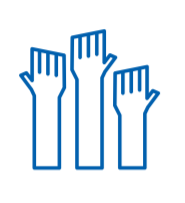 The Rights of Freedom of Association and Collective Bargaining
Our interprise respects the right of workers to form unions or other kinds of workers' associations and to engage in collective bargaining.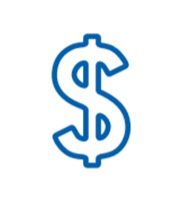 Fair remuneration
Our enterprise respects the right of workers to receive fair remuneration.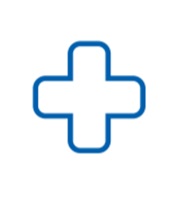 Occupational Health and Safety
Our enterprise ensures a healthy and safe working environment, assessing risk and taking all necessary measures to eliminate or reduce it.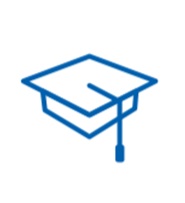 Special Protection for Young Workers
Our enterprise provides special protection to any workers that are not yet adults.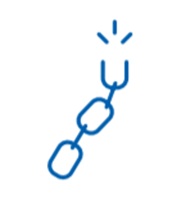 No Bonded Labour
Our enterprise does not engage in any form of forced servitude, trafficked or non-voluntary labour.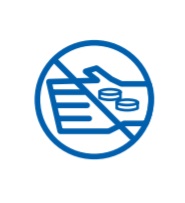 Ethical business behaviour
Our enterprise does not tolerate any acts of corruption, extortion, embezzlement or bribery.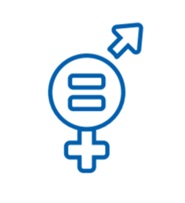 No Discrimination
Our enterprise provides equal opportunities and does not discriminate against workers.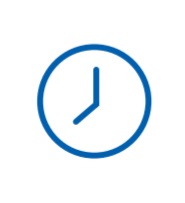 Decent Working Hours
Our enterprise observes the law regarding hours of work.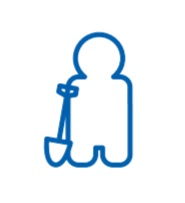 No Child Labour
Our enterprise does not hire any worker below the legal minimum age.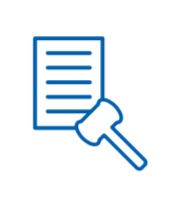 No Precarious Employment
Our enterprise hires workers on the basis of documented contracts according to the law.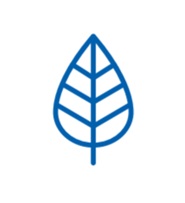 Protection of the Environment
Our enterprise takes the necessary measures to avoid environmental degradation.