More than 80 years of experience, adapted to today's needs
Certifications and documentation
Thinking and acting responsibly is ingrained in our company culture and can be seen in everything we do. Choosing HRT TEXTILES as your production partner adds a responsible member to your team. Our effective documentation processes ensure transparency at all times, we take a systematic approach to responsible production and supplier management, and we are continuously developing and implementing initiatives to improve our processes and the working conditions for our factory employees.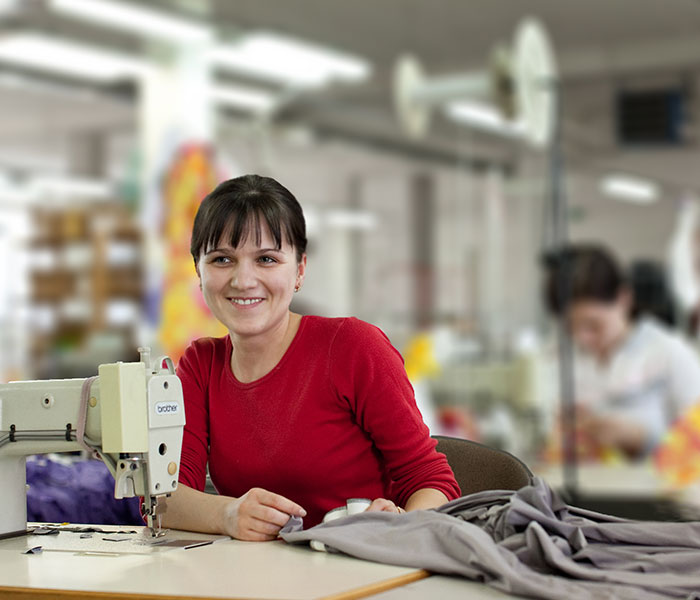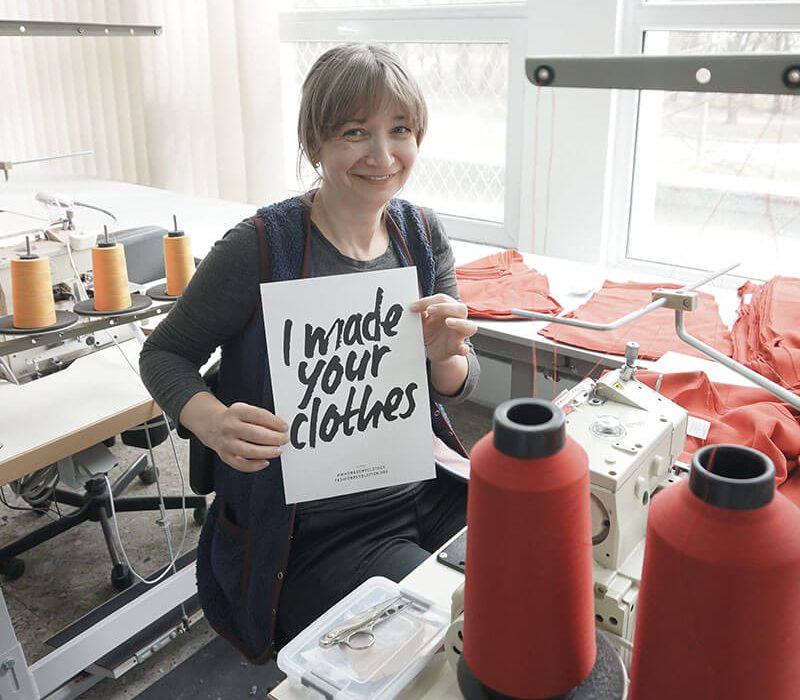 A successful business is a responsible business
Why do customers choose your brand? Because of your design, comfort or quality? At HRT TEXTILES, we protect your brand's qualities and values. We primarily produce knitted jersey garments at our BSCI- and FAIRWEAR-audited factories in Europe. This ensures that your garments are produced under fair and safe conditions – which of course is regularly monitored by an independent third party.
Strengthen your brand by using our certificates
Are your customers demanding increasing transparency and documentation? Consumers have grown more conscious and seek brands that reflect and support their values. To succeed as a fashion brand in today's world, you need documentation of where and how your styles are produced.
Our certificates are your certificates. Use them actively in your branding and on your webshop, SoMe platforms and printed materials to actively communicate your responsible commitment. Our materials and documentation are at your disposal for use in your branding and marketing.
Our certificates give you full traceability and transparency. And the best part of it all? You don't have to compromise on design, quality or reliability of delivery.
Who is producing your styles?
Your orders are produced at our own factories in western Ukraine. Being a European manufacturer comes with many advantages to you as a fashion brand. The proximity of our factories ensures high flexibility in the production of your styles and faster delivery times. We are also wholly committed to ensuring proper and safe conditions at our factories. Good working conditions for our employees is key to delivering products of excellent quality.
Our factories are equipped with modern production equipment and have more than 300 employees dedicated to protecting your brand and products. We handle everything from construction and grading of patterns to transportation and delivery.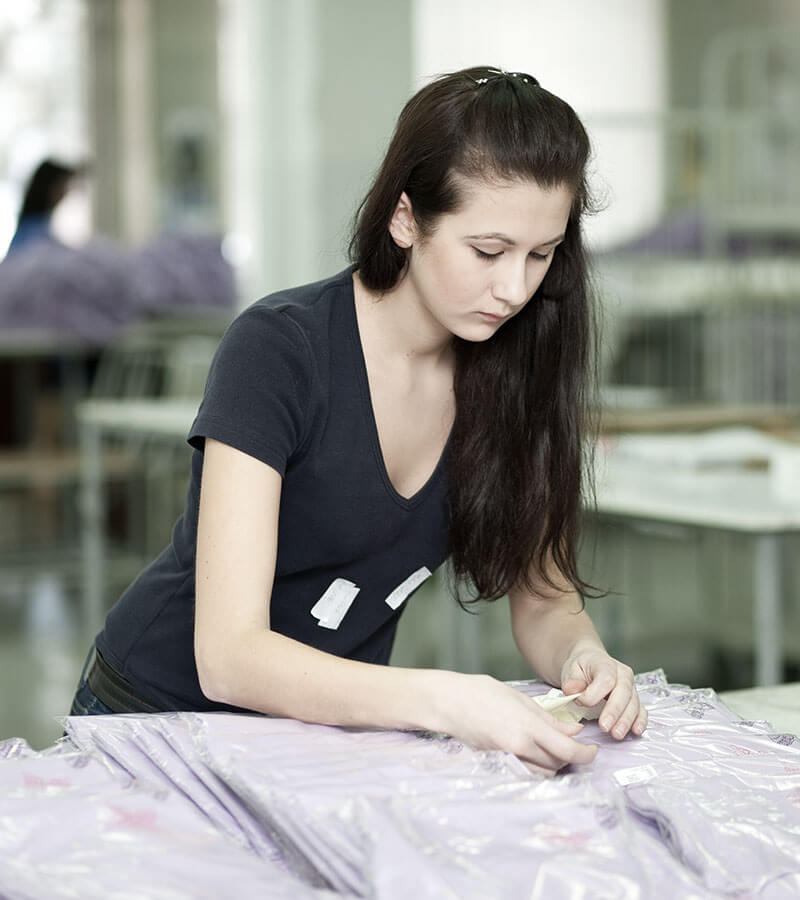 We always aim to use our materials effectively. Equipped with modern software and hardware we are able to optimize our use of textiles. However, layout and cutting produces waste that is unfit for production. We pass on these waste fabrics to a local mattress manufacturer that reuses them as mattress filling by shredding the textile waste into fibers.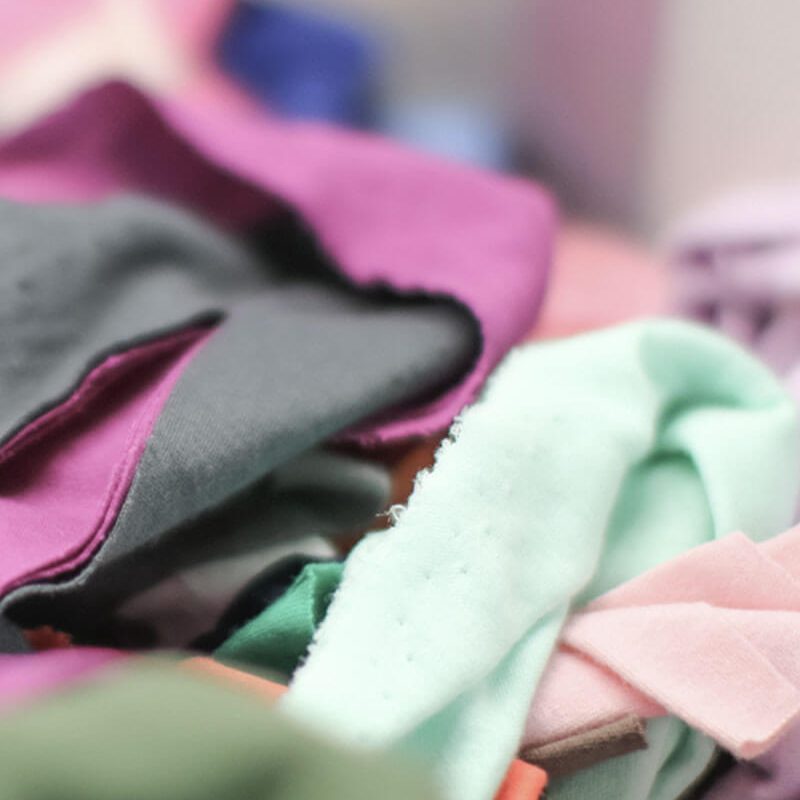 How we ensure lasting quality
Quality depends on good materials and experience. Whether you are producing a baby bodysuit or a fashionable shirt for a style-conscious consumer, fitting and construction are essential. We never choose the cheapest solution – we choose the best, because we know that quality depends on professional and precise craftsmanship.