Contributions that make a difference
At HRT TEXTILES, we are dedicated to being a responsible company and contributing positively to the world around us – not only in our local communities, but also in more distant regions where our efforts make a real difference. We also support the work of charitable organizations, including financial contributions and clothing donations to orphanages in the Ukraine.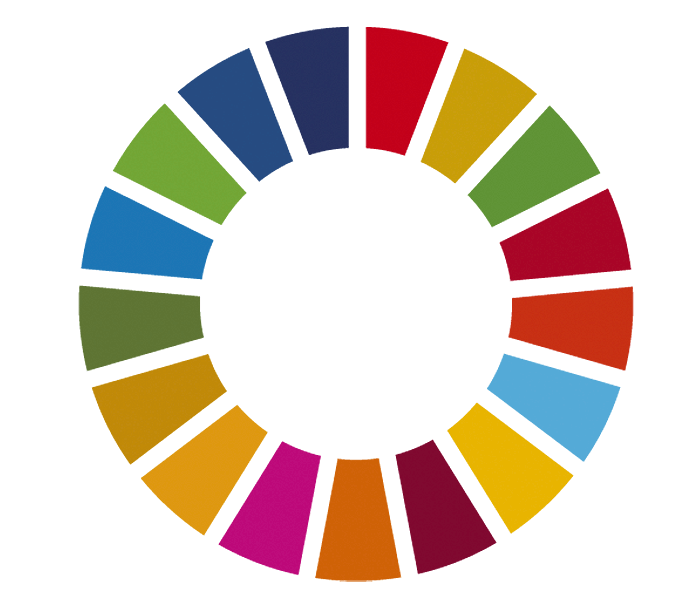 Clothing and recycling project
Supporting poor families and schools in Mali
What do we do with clothing that no longer can be sold as grade A goods? At HRT TEXTILES, we have taken a proactive approach through our cooperation with the NGO, Mission Afrika. We ship the clothing to Mali, where Donni-Donni, a local NGO, resells the clothes in small shops. The project raises revenue for development activities in a finically, socially, and environmentally sustainable manner.
Mission Afrika and Donni-Donni ensure that all proceeds go to development projects in Mali, where nearly 50% of the population lives in poverty.
These projects primarily involve education for children and young people and village development projects focusing on women.
Protecting our customers' brands is our number one priority. All brands involved have approved the business model and fully support the project.